Are Your Eyes Healthy?
What steps do you need to take to enjoy visual clarity and healthy eyes? If you ask us, the first step is always an eye exam.
Our medically-focused, health-based approach not only helps you find strategies for achieving clear vision—it can also detect warning signs of more significant eye problems, like glaucoma or age-related macular degeneration.
Get in touch with us today. We're ready to support your vision.
Aside from determining the lens prescription you may want to use for your glasses or contact lenses, eye exams have another important role: observing your eye health.
Your eye makes many changes throughout your life, and these changes could increase the risk of several eye conditions or diseases. The technology we use in an eye exam can help us detect these changes and give us a chance to help manage them before they affect your vision.
In most cases, we recommend an eye exam for adults aged 18–64 every 2 years, and annual eye exams for adults over 65. We may recommend more frequent eye exams depending on your eye health or vision.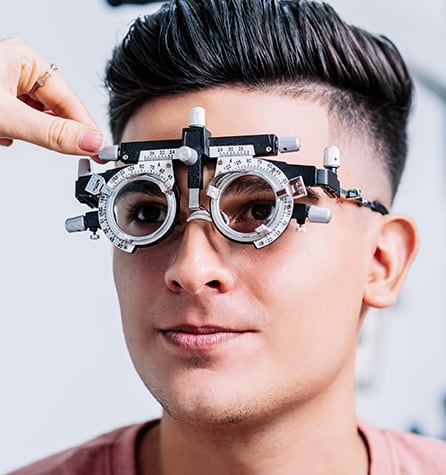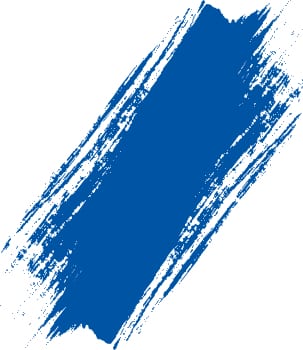 Common Age-Related Eye Problems
Regular eye exams help detect conditions and diseases that might not show any noticeable symptoms. If these issues are left to develop without intervention, they could lead to vision loss or an eye emergency.
The technology we use gives us a detailed look at important structures in your eye that provide your sight. These include the retina, macula, optic disc, crystalline lens, and more. We will cater your exam specific to your eye health needs.
Some eye problems, conditions, and diseases become more common with age.
Our Team Is Ready
We're ready to help you and your family find medically-proven ways to support your eye health. Start your journey today by booking your appointment. Our team is ready to see you.
Want to see what we're all about?
Find us on the corner of Palm Avenue and Central Avenue.
Our Address
4515 Central Avenue Suite 101

Riverside

,

CA

92506
Contact Information
Hours of Operation
Monday

:

9:00 AM

–

6:00 PM

Tuesday

:

8:00 AM

–

6:00 PM

Wednesday

:

8:00 AM

–

5:00 PM

Thursday

:

8:00 AM

–

5:00 PM

Friday

:

8:00 AM

–

5:00 PM

Saturday

:

Closed

Sunday

:

Closed
* We are only open every 2nd Saturday of the month, by appointment only.
Comprehensive Eye Care Services