Clear Sight for Everything in Life
From the moment your child is born, their eyes are constantly adapting to the world around them. Your child relies on their vision a lot throughout life, so it's important to ensure their eyes have the support they need as they develop.
At Riverside Optometry, we understand just how important your child's sight is. We want to help your child see everything they can in the world.
Our team is ready to help your child enjoy their vision. Contact us to book an appointment today.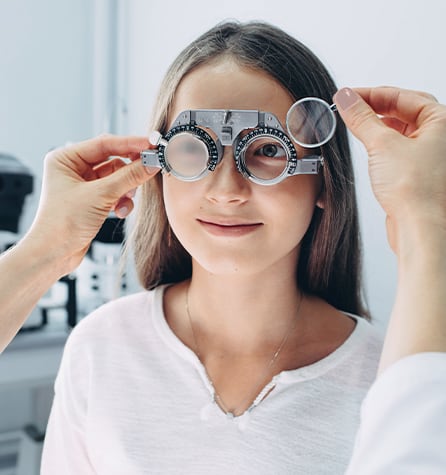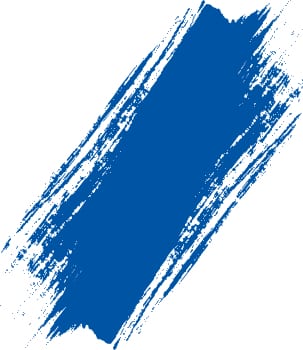 Common Eye Problems in Children
Even though your child's eyes may be young, they still have a risk of developing eye health issues at various points in life. We customize your child's eye exam to address their specific needs while using comfortable, comprehensive techniques to search for potential issues that may affect your child's quality of life in the future.
Your child can develop an eye or vision issue without knowing it. If you notice your child struggling with their vision, like frequently squinting, holding objects close to their face, or sitting close to televisions or computers, be sure to book an appointment with us today.
Myopia
Myopia, commonly known as nearsightedness, is a refractive error that affects the clarity of your child's distance vision. Myopia can develop as your child reaches school-age, and it can progress into adulthood.
Please visit our Myopia Control page to learn more about this condition and how we can help manage its development.
Amblyopia
Amblyopia, also known as lazy eye, is an eye condition that can cause one eye to "wander." Your child may develop amblyopia if they have different refractive errors in each eye or if their eye muscles haven't developed properly.
If left untreated, amblyopia may lead to vision loss in the "weaker" eye. Common management strategies include corrective lenses or vision therapy exercises.
See The Possibilities
We're happy to help your child unlock their visual potential. Our team is proud to help them preserve their vision and eye health, so book their next eye exam with us today!
Want to see what we're all about?
Find us on the corner of Palm Avenue and Central Avenue.
Our Address
4515 Central Avenue Suite 101

Riverside

,

CA

92506
Contact Information
Hours of Operation
Monday

:

9:00 AM

–

6:00 PM

Tuesday

:

8:00 AM

–

6:00 PM

Wednesday

:

8:00 AM

–

5:00 PM

Thursday

:

8:00 AM

–

5:00 PM

Friday

:

8:00 AM

–

5:00 PM

Saturday

:

Closed

Sunday

:

Closed
* We are only open every 2nd Saturday of the month, by appointment only.
Comprehensive Eye Care Services