A Health-Based Approach to Eye Care
Your health and your eyes are connected in a unique, intricate way. Much of your overall health can affect your eye health and could increase the risk of several different eye diseases and conditions.
Diabetes is one such health problem that can have a significant effect on your eye health. To help, we use a comprehensive diabetic eye exam process to help you manage and maintain your vision throughout your life.
Please contact us today to book your appointment.
How Diabetes Affects Your Eyes
Diabetes is a systemic condition that affects your body's ability to produce insulin, a vital hormone responsible for managing your blood-sugar levels.
Rising blood-sugar levels can lead to several health problems, damage delicate blood vessels in your retina, and increase the risk of developing an eye disease or condition. Many of these problems can permanently impact your vision.
If you have diabetes, we recommend visiting us for an eye exam at least once a year so we can help manage your eye health and detect potential issues before they affect your vision.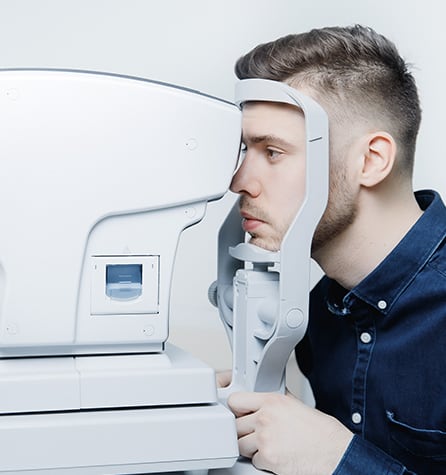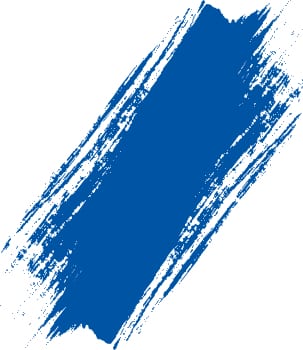 Common Diabetes-Related Eye Problems
Diabetes can affect your retina, macula, optic disc, and crystalline lens. We use several powerful technologies to observe these structures in your eyes, and the information we uncover could help us manage and preserve your vision.
If you have any questions regarding your eye health, please feel free to get in touch with us today.
Manage the Relationship Between Your Body & Eyes
Quality care is the key to managing your eye health and the factors that affect it. Please book an appointment with us and discover how our medical approach focuses on your health and vision.
Want to see what we're all about?
Find us on the corner of Palm Avenue and Central Avenue.
Our Address
4515 Central Avenue Suite 101

Riverside

,

CA

92506
Contact Information
Hours of Operation
Monday

:

9:00 AM

–

6:00 PM

Tuesday

:

8:00 AM

–

6:00 PM

Wednesday

:

8:00 AM

–

5:00 PM

Thursday

:

8:00 AM

–

5:00 PM

Friday

:

8:00 AM

–

5:00 PM

Saturday

:

Closed

Sunday

:

Closed
* We are only open every 2nd Saturday of the month, by appointment only.
Comprehensive Eye Care Services