Rely Less on Contacts & Glasses
While glasses and contact lenses are fantastic ways to achieve clear vision, we completely understand if you're looking for a more permanent solution to your blurry eyesight.
We're proud to offer a medically focused laser eye surgery consultation process as part of our commitment to bringing you and your family's quality eye care solutions. By ensuring your eyes are healthy enough for surgery, we can help you reduce your reliance on traditional lenses without sacrificing the quality of your vision.
Please book a consultation with our team today.
Laser eye surgery consultations are eye exams we structure to determine if your eyes are healthy enough for laser eye surgery, and if so, which type of laser eye surgery may suit you best.
While laser eye surgery is safe for most adults to have, there are some issues that may affect your candidacy. These problems can include dry eye, eye disease, corneal conditions, oversized pupils, or frequent eye infections.
However, if you are a good candidate for surgery, it can help correct refractive errors like nearsightedness, farsightedness, and astigmatism.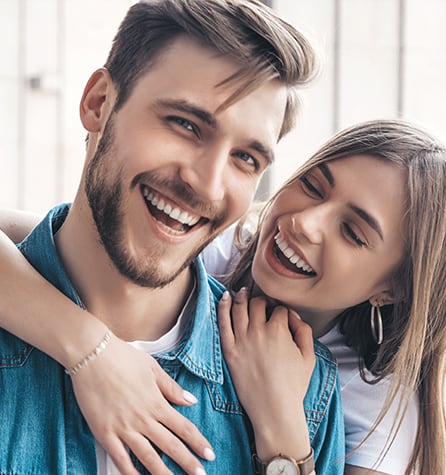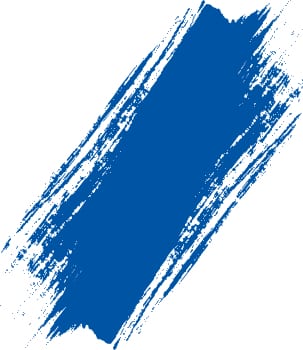 Types of Laser Eye Surgeries
The type of laser eye surgery you have depends on the issue you wish to correct and your eye health. Different surgeries may have different recovery processes, so we'll book a series of follow-up appointments to ensure your eyes are healing correctly and delivering the results you're looking for.
You may experience a few side effects after your surgery, but these should subside within a couple of weeks. These can include dry eye, light sensitivity, glare, blurry vision, or discomfort. If your symptoms are more severe or lasting longer than described, please call our team as soon as you can.
LASIK
Laser-assisted in situ keratomileusis (LASIK) is one of America's most common types of laser eye surgeries.
During the surgery, your ophthalmologist will make a small incision in the outermost layer of your cornea to create a flap. Folding the flap over, your ophthalmologist can reshape your underlying corneal tissue using a device called an excimer laser. Reshaping the corneal tissue can correct your refractive error.
After your surgery, the flap is placed back in its original position, where it will heal over the next few weeks.
PRK
Photorefractive keratectomy (PRK) is similar to LASIK, but with some modifications.
During the surgery, your ophthalmologist will make an incision in the outermost layer of your cornea. Instead of making a flap (like in LASIK), the layer is removed before using an excimer laser to reshape the underlying corneal tissue.
Your eyes will heal the outermost corneal layer over a few weeks.
Book A Consultation Today
We're eager to help you find the crisp, clear vision you deserve. Please get in touch with our team today and discover what laser eye surgery could do for your vision.
Want to see what we're all about?
Find us on the corner of Palm Avenue and Central Avenue.
Our Address
4515 Central Avenue Suite 101

Riverside

,

CA

92506
Contact Information
Hours of Operation
Monday

:

9:00 AM

–

6:00 PM

Tuesday

:

8:00 AM

–

6:00 PM

Wednesday

:

8:00 AM

–

5:00 PM

Thursday

:

8:00 AM

–

5:00 PM

Friday

:

8:00 AM

–

5:00 PM

Saturday

:

Closed

Sunday

:

Closed
* We are only open every 2nd Saturday of the month, by appointment only.
Comprehensive Eye Care Services