Make The Most of Your Vision
There are so many ways we can help you enjoy your vision. But in some cases, you might have a vision problem that conventional methods, like glasses or contact lenses, may not be able to correct. This is what we call low vision.
Low vision refers to any vision problem that requires the help of eye care professionals to support. These problems can stem from eye diseases, conditions, injuries, and more. However, our team is ready to help.
With the help of our wide array of techniques and technologies, we're committed to help you address your low vision symptoms today.
How Does Low Vision Develop?
The most common cause of low vision is eye disease. These issues permanently affect certain structures in your eye and can gradually progress over time, sometimes leading to complete vision loss.
Your retina, macula, optic nerve, and crystalline lens are all essential for helping you enjoy clear vision, but they can all be affected by issues like:
Routine eye exams can detect these problems early in their development, giving our team an opportunity to address and manage the issue. Early detection and intervention could help us preserve your sight.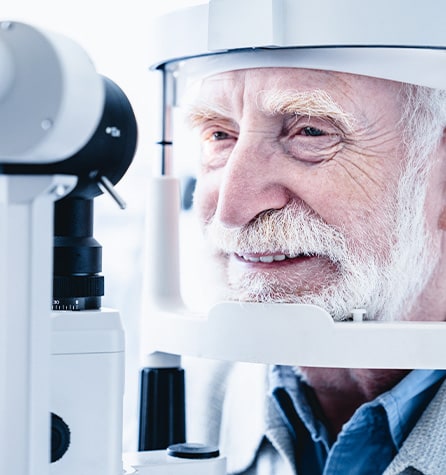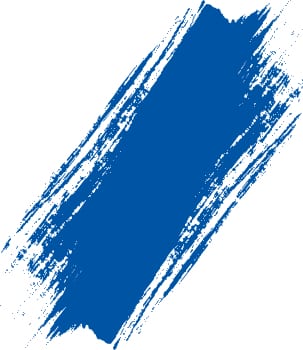 What Type of Low Vision Do You Have?
Low vision is usually permanent. Depending on the issue you're experiencing, we could recommend specialty lenses, medications, or surgery to help support your sight.
The first step towards getting the help you need is having an eye exam. We can look for what issues are causing your low vision symptoms and what type of low vision you have. Low vision can come from:
Central vision loss
Peripheral vision loss
Night blindness
Blurry or hazy vision
What Can You Do?
While specialty lenses, medications, and surgery could help improve aspects of your vision, you may need to adjust to your symptoms by:
Using magnification tools
Using brighter lights at home and work
Wearing specialty anti-glare lenses or sunglasses
Organizing your home and workspace for easier navigation
Find the Help You Deserve Today
We believe that you deserve comprehensive support for your vision problems. Find out how today when you visit us for an eye exam. Please, book an appointment with us today.
Want to see what we're all about?
Find us on the corner of Palm Avenue and Central Avenue.
Our Address
4515 Central Avenue Suite 101

Riverside

,

CA

92506
Contact Information
Hours of Operation
Monday

:

9:00 AM

–

6:00 PM

Tuesday

:

8:00 AM

–

6:00 PM

Wednesday

:

8:00 AM

–

5:00 PM

Thursday

:

8:00 AM

–

5:00 PM

Friday

:

8:00 AM

–

5:00 PM

Saturday

:

Closed

Sunday

:

Closed
* We are only open every 2nd Saturday of the month, by appointment only.
Comprehensive Eye Care Services