Your Eye Health Changes Over Time
It's no secret that your eyes can change over time. One of the most common issues you may face is blurry vision as you grow older, but aging can also increase the risk of several other issues, including some that may affect your eyesight forever.
We understand how important it is to manage your eye health, and we're ready to help preserve your vision. With the power of Total Vision behind us, we have access to leading tools and technology that give us a detailed look at your eyes, helping to protect your eye health for many years to come.
Book your appointment with us today.
Diagnosing Eye Diseases & Conditions
The key to understanding your eye health is having regular eye exams.
We'll take a detailed look at the structures in your eye that may be affected by eye diseases or conditions using our technologies during your eye exam. These structures include the retina, macula, optic nerve, crystalline lens, and more.
Treatments depend on what type of issue you may have and your lifestyle. In some cases, prescription medications may manage your eye health problems, or you might need surgery. We'll be beside you through every step of your eye care journey to ensure you get the care you need.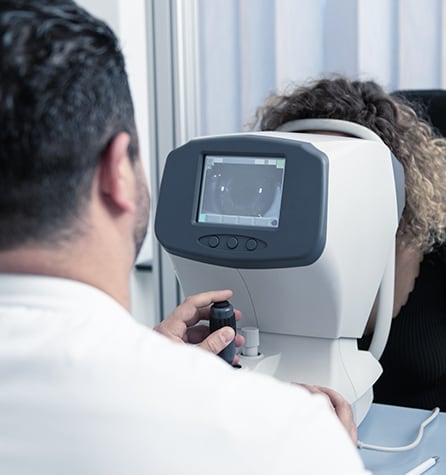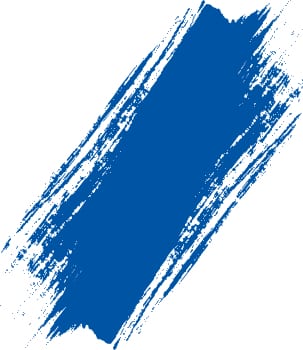 Common Issues We Look For
Using a range of technologies that examine your eye health and vision, we can diagnose a range of eye diseases and conditions. In some cases, we may be able to detect these problems before they start to exhibit any noticeable symptoms.
Your risk of developing eye diseases can increase with age. Other factors, like smoking cigarettes or having diabetes, can also affect your eye health and increase the risk of permanent eye problems in the future.
Want to see what we're all about?
Find us on the corner of Palm Avenue and Central Avenue.
Our Address
4515 Central Avenue Suite 101

Riverside

,

CA

92506
Contact Information
Hours of Operation
Monday

:

9:00 AM

–

6:00 PM

Tuesday

:

9:00 AM

–

6:00 PM

Wednesday

:

8:00 AM

–

5:00 PM

Thursday

:

8:00 AM

–

5:00 PM

Friday

:

8:00 AM

–

5:00 PM

Saturday

:

Closed

Sunday

:

Closed
* We are only open every 2nd Saturday of the month, by appointment only.
Comprehensive Eye Care Services