Myopia Cases Are Increasing
Nearsightedness, also known as myopia, is one of the most common refractive errors in the world. About 30% of children already have some degree of nearsightedness, and research suggests that number will rise to 50% by 2050.
Your child depends on their vision for learning and playing. Let us help your child find effective strategies for managing myopia progression and book them for an appointment today. We're ready to help your child preserve their gift of sight.
Myopia is a common refractive error that generally develops in school-aged children, but it can progress as your child ages into adulthood. The most common symptom of myopia is blurry distance vision, meaning that it's harder to see things that are further away.
Myopia typically develops when the eye becomes too long or if the cornea becomes too steep. As a result, light entering the eye has difficulty focusing on the retina, leading to blurry vision. It could become high myopia as it progresses, which increases the risk of several eye problems—some of which could increase the risk of vision loss.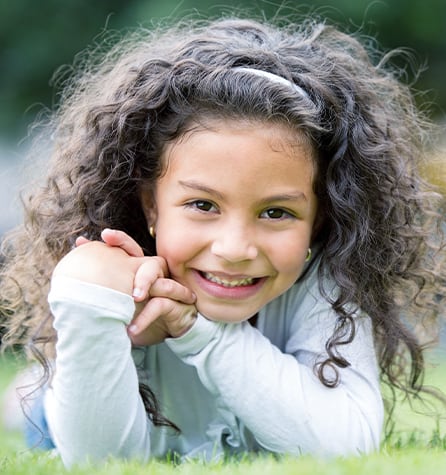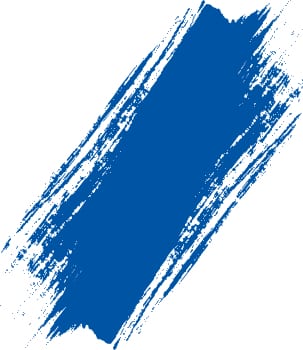 High Myopia & Its Risks
High myopia increases the risk of eye problems like:
Each of these problems has the potential of causing permanent vision loss. It's our mission to manage myopia before it can increase the risk of these issues as you or your child grows older.
Management Strategies
We can recommend several medically focused myopia management strategies. The one we recommend depends on your child's current myopia symptoms, health history, and lifestyle. In some cases, glasses or contact lenses may be enough to correct and manage myopia.
We cater to our strategies to suit your child's needs better, but the only way to effectively slow myopia is by carefully following our recommendations. If you have any questions or concerns regarding myopia or its symptoms, please contact us today.
Low-Dose Atropine Eye Drops
Low-dose atropine eye drops have shown to slow myopia progression. All you or your child has to do is apply the eye drops regularly and visit us for follow-up eye exams.
Peripheral Defocus Lenses
Orthokeratology
Orthokeratology is a specialty contact lens many eye doctors recommend for managing myopia progression.
These lenses are worn at night while your child sleeps. While sleeping, the lenses gently reshape your child's cornea to correct their refractive error. When they wake up, they can enjoy clearer vision without the need for contacts or glasses.
There's Always More To See
Help your child discover a world beyond their horizons. Please get in touch with our team today to see how our strategies could help manage your child's myopia progression.
Want to see what we're all about?
Find us on the corner of Palm Avenue and Central Avenue.
Our Address
4515 Central Avenue Suite 101

Riverside

,

CA

92506
Contact Information
Hours of Operation
Monday

:

9:00 AM

–

6:00 PM

Tuesday

:

8:00 AM

–

6:00 PM

Wednesday

:

8:00 AM

–

5:00 PM

Thursday

:

8:00 AM

–

5:00 PM

Friday

:

8:00 AM

–

5:00 PM

Saturday

:

Closed

Sunday

:

Closed
* We are only open every 2nd Saturday of the month, by appointment only.
Comprehensive Eye Care Services