The Path Towards Comfortable Vision Starts Here
Dry eye affects millions of Americans, but we're here to help you find health-based strategies suitable for your needs and lifestyle. By taking a deep interest in your eye health and health history, we can cater our treatments to every person in your family.
If you're looking for relief from dry, irritated, uncomfortable eyes, please get in touch with our team at Riverside Optometry today. We'll be happy to help you find answers to all of your eye-related questions and concerns.
No matter what may be causing your dry eye symptoms, it ultimately affects a part of your eye known as your tear film. Your tear film is crucial to maintaining your eye comfort, and it includes 3 essential ingredients:
Mucus, which adheres the tear film to your eye's surface.
Water, which hydrates the eye and washes away particles.
Oil, which seals in the tear and prevents it from evaporating.
If certain issues affect the balance of these ingredients, you'll likely experience dry eye symptoms. There are 2 different types of dry eye you may develop: evaporative dry eye and aqueous tear deficiency. The type of dry eye you have will determine what type of treatment we may recommend.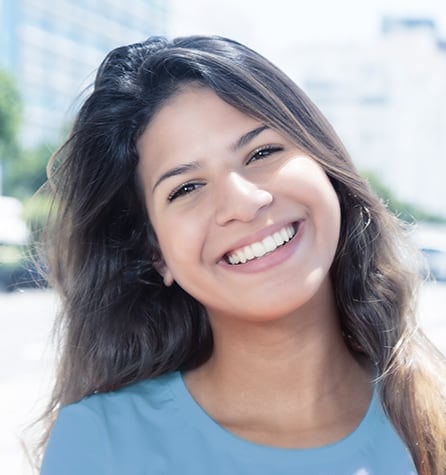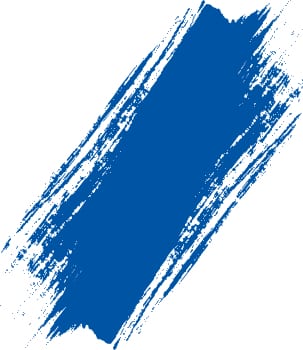 Evaporative Dry Eye & Aqueous Tear Deficiency
Whether you're experiencing evaporative dry eye or aqueous tear deficiency, dry eye affects your eye comfort and could reduce your quality of life. Some of the most common symptoms include:
Irritation
Burning
Wateriness
Light sensitivity
Blurry vision
If you're experiencing these symptoms regularly, please talk to our team so we can help you find a solution.
Evaporative Dry Eye
Evaporative dry eye affects your eye's oil content.
Your tear film's oil content is produced by your meibomian glands—a series of glands located on the edges of your eyelids. Meibomian gland dysfunction can block these glands from producing the oil content your tear film needs, leading to evaporative dry eye symptoms.
Aqueous Tear Deficiency
Aqueous tear deficiency is an issue that can affect your tear film's water content, which is produced by your lacrimal glands.
Without water, you'll experience several symptoms that may make it difficult to focus, close your eyes for an extended period, or face windy weather.
How We Can Help
Managing dry eye requires taking a deep, detailed look at your eye health to determine what may be causing your uncomfortable symptoms. Our medically focused approach looks at the various structures responsible for maintaining your eye health, and from the information we collect, we can create a therapy plan suited to your needs.
Some common strategies may include:
We might recommend other treatments based on your needs.
Relief Is Only An Appointment Away
If you or a loved one is struggling with uncomfortable, irritated eyes, be sure to get in touch with our team today. We'll be happy to help you find the soothing relief you need to enjoy your vision and maintain your quality of life.
Want to see what we're all about?
Find us on the corner of Palm Avenue and Central Avenue.
Our Address
4515 Central Avenue Suite 101

Riverside

,

CA

92506
Contact Information
Hours of Operation
Monday

:

9:00 AM

–

6:00 PM

Tuesday

:

9:00 AM

–

6:00 PM

Wednesday

:

8:00 AM

–

5:00 PM

Thursday

:

8:00 AM

–

5:00 PM

Friday

:

8:00 AM

–

5:00 PM

Saturday

:

Closed

Sunday

:

Closed
* We are only open every 2nd Saturday of the month, by appointment only.
Comprehensive Eye Care Services