More Than Just Clear Vision
Don't get us wrong, we absolutely adore our stunning selection of designer frames and lenses, but we also recognize the range of incredible benefits contact lenses can provide for you and your family.
Not only do modern contact lenses help diversify your choices from traditional eyewear, but they can also address several vision and eye issues while still providing the clear vision you and your family deserve.
Book a contact lens exam and fitting with us today, and we'll be happy to help you find the right pair of contacts for your life.
Are Contact Lenses Right For You?
Even though many people wear contact lenses, they might not be the right choice for everybody. To ensure your contacts meet your needs, we perform a detailed eye exam and fitting process to search for issues your eyes might be experiencing and determine the type of contacts that may suit you best.
Several issues could prevent you from wearing contacts, like:
During your fitting, we'll measure the size and shape of your eyes to ensure your contacts fit comfortably.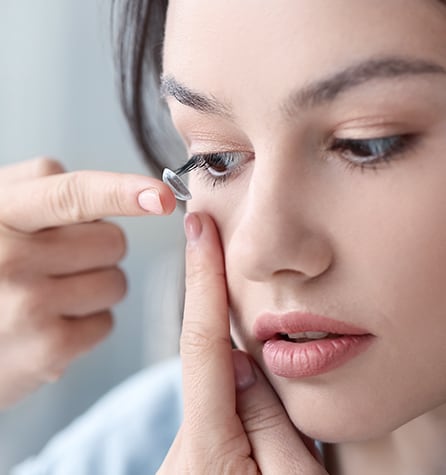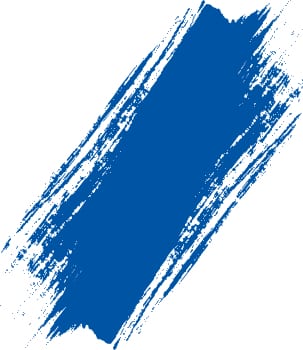 Types of Contact Lenses
Contact lens technology has changed quite a bit over the years. And these advancements are helping address issues that could prevent people from wearing contacts comfortably.
Our fitting and exam process helps us determine which contact lenses would be best for your vision and eye health. If you have any questions regarding contacts and how they may serve you, please get in touch with us and we'll be happy to answer your questions.
A Clearer, Freer Way to See Is Here
Whether you need help correcting a refractive error or need to manage a condition like myopia, we'll be happy to help find you a pair of contacts right for your needs. Book an appointment with us today.
Want to see what we're all about?
Find us on the corner of Palm Avenue and Central Avenue.
Our Address
4515 Central Avenue Suite 101

Riverside

,

CA

92506
Contact Information
Hours of Operation
Monday

:

9:00 AM

–

6:00 PM

Tuesday

:

9:00 AM

–

6:00 PM

Wednesday

:

8:00 AM

–

5:00 PM

Thursday

:

8:00 AM

–

5:00 PM

Friday

:

8:00 AM

–

5:00 PM

Saturday

:

Closed

Sunday

:

Closed
* We are only open every 2nd Saturday of the month, by appointment only.
Comprehensive Eye Care Services